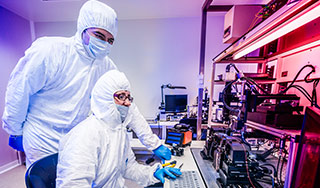 SPIE is an international society advancing an interdisciplinary approach to the science and application of light.

Cellco joined in 2011 to society of interdisciplinary information exchange, continuing education, publications, patent precedent, and career and professional growth. SPIE is a source of wide information in optics:
Photonics Europe
Remote Sensing
Security + Defence
Optics + Optoelectornics
Optical Metrology
Optical System Design
Microtechnologies
European Conferences on Biomedical Optics
Eco-photonics
SPIE publishes the SPIE Digital Library, containing more than 400,000 research papers from the Proceedings of SPIE and the Society's 10 scholarly journals with around 18,000 new papers added each year, and more than 195 eBooks from the SPIE Press catalog. There are over 400,000 articles with more than 18,000 new research papers added annually. The society's membership includes over 17,000 professionals, students, and organizations. Membership provides conference, course and publication rate reductions, online journal, and a print subscription to SPIE Professional, as well as voting rights, Student Chapter formation, and access to fellow promotion, senior member promotion and positions of governance in SPIE.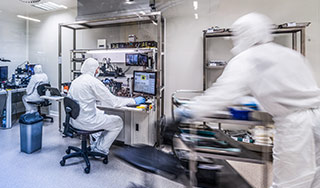 Cellco as Member of SPIE took part in several events:
- Advanced Litograpghy: SPIE Advanced Lithography has played a key role in bringing together the lithography community. The addition of other patterning related technology over the past several years, has sought to solve the challenges presented by the continuous scaling of the semiconductor industry.

- Laser World of Photonics: the leading international congress for optical technologies in Europe and one of the Top 3 congresses of its kind worldwide. It is held in conjunction with LASER World of PHOTONICS, the international trade fair for optical technologies including components, systems and applications, so there is an intense exchange between the scientific an industrial sectors.

- Photonics Europe : most comprehensive event in photonics, optics, lasers, and micro nanotechnologies industry